Modern design - Perfect craftsmanship
Jewelry for highest aspirations is designed together with you. In Birthe Getzner's studio, individual jewelry ideas are realized in sleek modern design and perfect craftsmanship.
Birthe Getzner, master goldsmith
"For me, goldsmithing is not just a profession, it's a calling. The joint design of your pieces of jewelry and the craftsmanship that goes with it are my passion."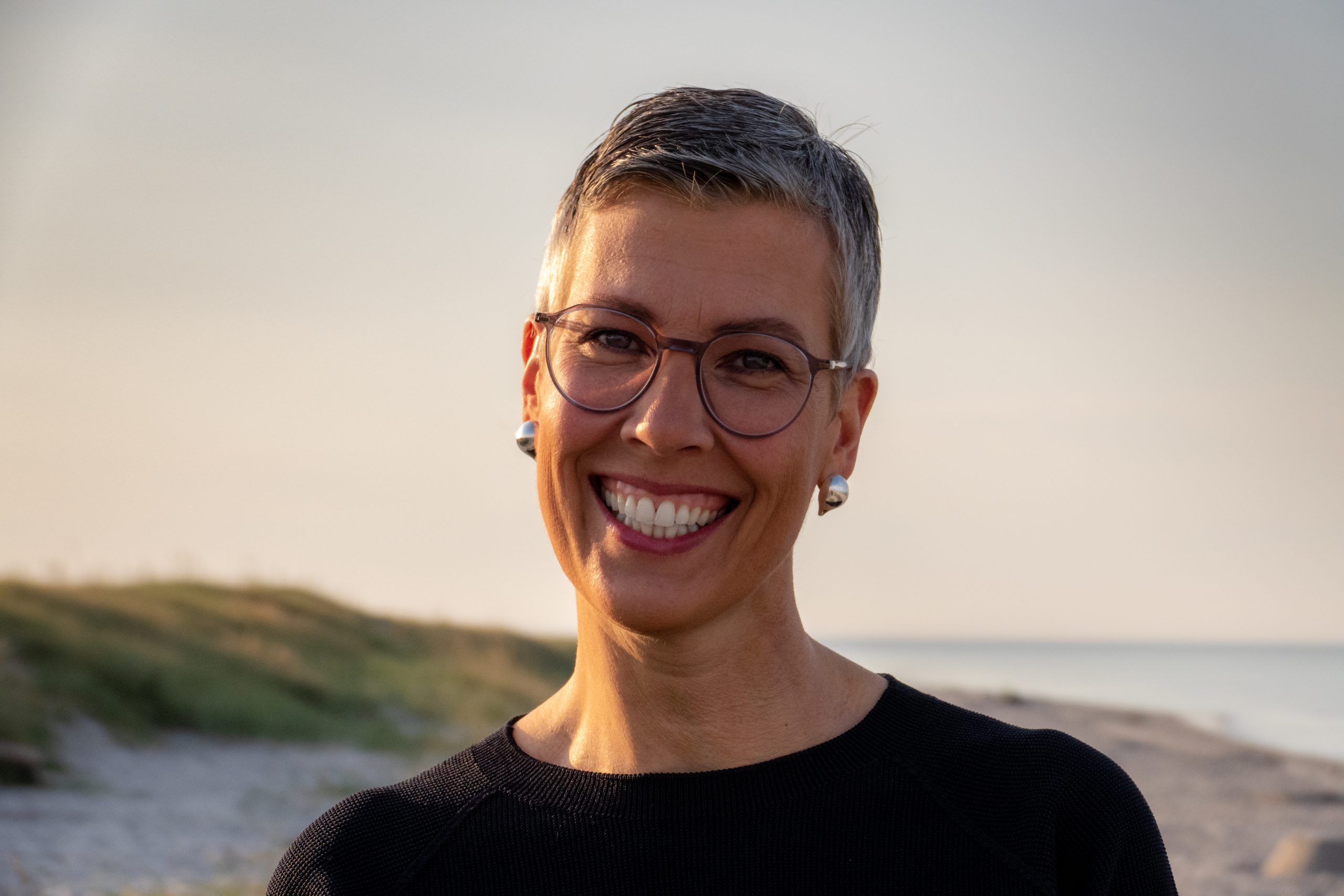 The passion of jewelry making
Individual, modern design
You are most welcome to purchase already finished pieces of jewelry in my studio.
However, it is even better if you design your jewelry according to your ideas and wishes together with Master Goldsmith Birthe Getzner! Extensive talks, drafts and drawings are the basis for wonderful pieces of jewelry in modern design.
All the pieces of jewelry are unique and therefore reflect your personality.
Craftsmanship and perfect technique
What would beautiful design be without the perfect technique? Master goldsmith Birthe Getzner attaches great importance to her craftsmanship, using both traditional and modern tools. This is how the pieces of jewelry are created, which show the highest precision and accuracy of fit.
When it comes to special manufacturing, Birthe Getzner relies on a network of highly skilled experts, e.g. for CAD design, gemstone cutting and gemstone setting.
Sustainable materials
In Birthe Getzner's jewelry studio, only selected recycled and new materials - precious metals and gemstones – from certified suppliers are processed. Precious metals such as gold and silver are purchased, for example, from ÖGUSSA (Österreichische Gold- und Silber-Scheideanstalt GmbH, Vienna), which is certified according to the guidelines of the international Responsible Jewellery Council (ethical, social and environmentally friendly business practices).